Give to CareCalendar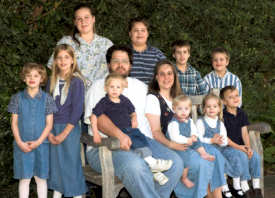 CareCalendar is provided free of charge by the
Bortel family
. Over the past several years, we have invested thousands of hours in the development and ongoing operations of this site. We don't have deep pockets, just a deep love for people and a desire to use our God-given talents to serve others.
---
CareCalendar is supported financially by donations and
sponsorships
from individuals, organizations and businesses. Your support will help ensure that CareCalendar will remain free of charge for anyone that needs this service.
One-time donation
Monthly donation
Donate by mail

To donate to CareCalendar by mail, send checks payable to CareCalendar to:
CareCalendar
c/o Bortel Family
PO Box 93
Stockdale, TX 78160
You are making a donation to CareCalendar. These funds are not being collected for the calendar recipient or any other person or organization
CareCalendar is currently NOT a tax-exempt entity and donations may not be tax deductable
This is a free-will gift and you expect nothing in return